We're Hiring!
Ready to start your career?
Is your furnace acting up, blowing cold air, or making too much noise? Don't get left in the cold! Our experienced team of professionals is here to keep your home or business warm and cozy.
Bowman Heating and Air is the leading company for all of your air conditioning and cooling needs. Our technicians are qualified professionals who will get the job done right for your home or business.
Regular HVAC maintenance not only increases the reliability and efficiency of your equipment, it also extends its lifetime. Protect your investment with a maintenance agreement.
Bowman Heating & Air, Inc., is dedicated to providing the best possible service for you and your family. You can count on us to provide you with a system and solution that fits your family's unique needs—and since we have installed many systems in this area, we have earned a reputation for doing the job right the first time.
Air Conditioner Repair in Petal, MS, MS 39465
"Zac came to my house to assess a problem that I was having with my A/C unit. It seems that all problems happen when my husband is offshore. He was very kind, respectful and professional. He kept me updated on the issue and the estimate as he was finding problems. I was very comfortable with Zac being in my home, when I really don't like people that I don't know being there. I will definitely use Bowman Heating and Air for any future issues that come up. Thank y'all for the prompt and professional service."
- Cissy S.
Home Automation System Maintenance in Petal, MS 39428
"We have always been satisfied with the Bowman company!!!"
- Margi R.
Air Conditioner Replacement in Petal, MS 39465
"I have had trouble with my heat pump for several years. Anytime I would call the folks at Bowman, they always responded rapidly. This was the case even on weekends. They were always very friendly and courteous. Once they would diagnose the problem, they would take the time to explain it to me and what my options would be. They never forced a decision on me and was always very patient.
Finally, it was to the point that the unit was no longer serviceable. Again, I called on a Friday afternoon about 5pm because my air had stopped working during the day. Within 30 minutes, Mr. Bowman pulled in my driveway. He and I both new that I would need a completely new system. He prepared a quote for me with several different options that would suit my needs and budget. Financing was also an available option. Once I decided on the unit, it was only a matter of days, and they were here installing the new system. While they were here, they were very courteous and even put down floor mats in my home to protect my floors. The unit performs flawlessly, and they made it easy for me to get through a difficult time. I honestly cannot say enough good things about this company. They earned my trust and they are who I will do business with anytime a need arises."
- Tim H.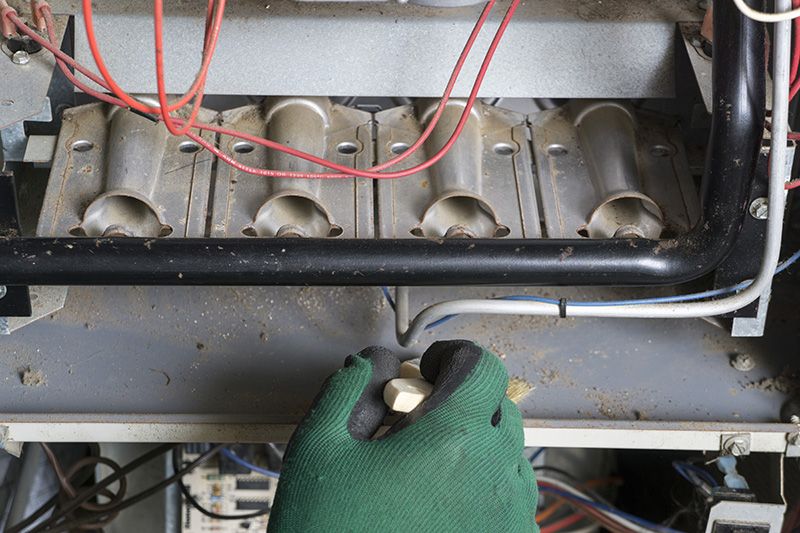 As the leaves change color here in Mississippi, our team at Bowman Heating and Air Conditioning is preparing for an important time of the year—furnace inspection season.
Read More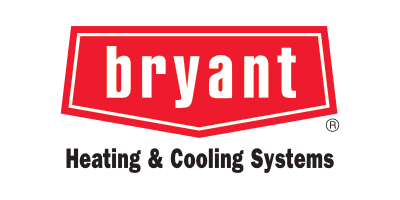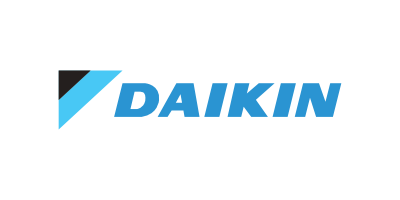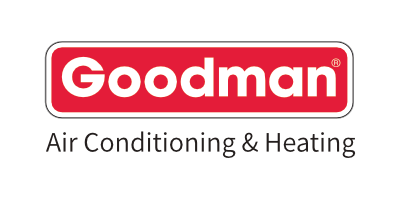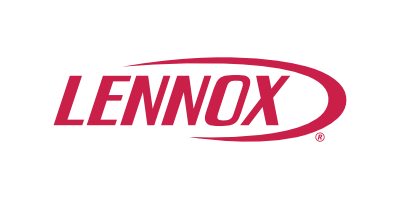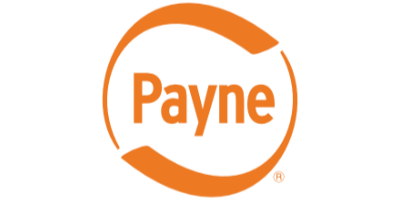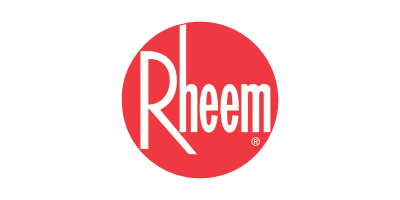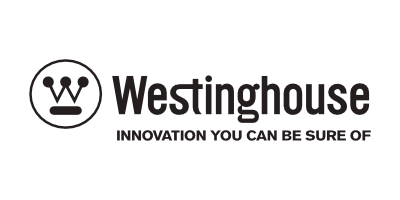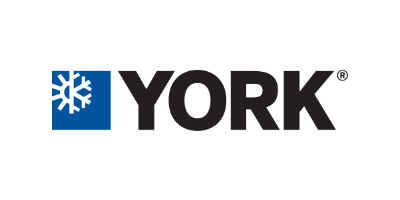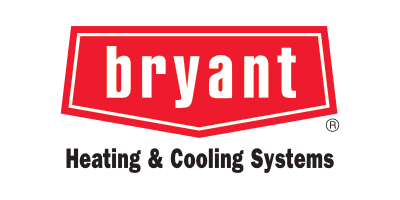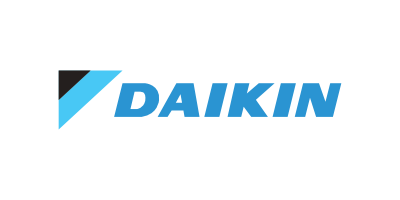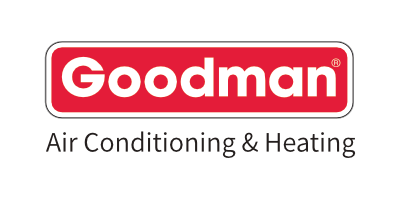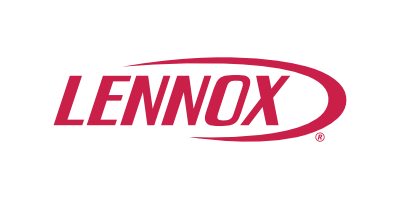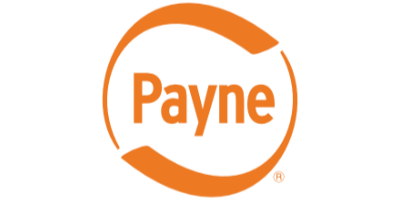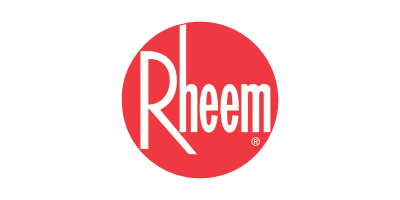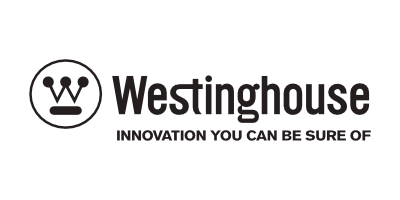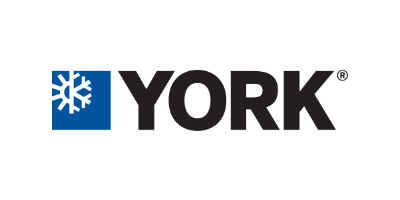 What Are You Waiting For?
Contact Bowman Heating and Air Today!