We're Hiring!
Ready to start your career?
Is your furnace acting up, blowing cold air, or making too much noise? Don't get left in the cold! Our experienced team of professionals is here to keep your home or business warm and cozy.
Bowman Heating and Air is the leading company for all of your air conditioning and cooling needs. Our technicians are qualified professionals who will get the job done right for your home or business.
Regular HVAC maintenance not only increases the reliability and efficiency of your equipment, it also extends its lifetime. Protect your investment with a maintenance agreement.
Bowman Heating & Air, Inc., is dedicated to providing the best possible service for you and your family. You can count on us to provide you with a system and solution that fits your family's unique needs—and since we have installed many systems in this area, we have earned a reputation for doing the job right the first time.
Air Conditioner Maintenance in Petal, MS 39465
"We are very satisfied with the work performed."
- Jeffery B.
Air Conditioning Replacement in Petal, MS 30465
"Mr Bowman and Employees are always Courteous, Respectful and Professional. Everything they have provided has vastly improved our A/C System. Thanks for going above and beyond in the services you provide."
- Jeffery B.
Repair in Hattiesburg, MS, MS 39402
"There is no better HVAC company than Bowman Heating and Air. The expertise of Dan Bowman is unmatched and one can be assured that the repair or replacement of the unit is done correctly and efficiently, with no mess! I highly recommend this company that I have used for over a decade. You will not be disappointed!"
- Barbara S.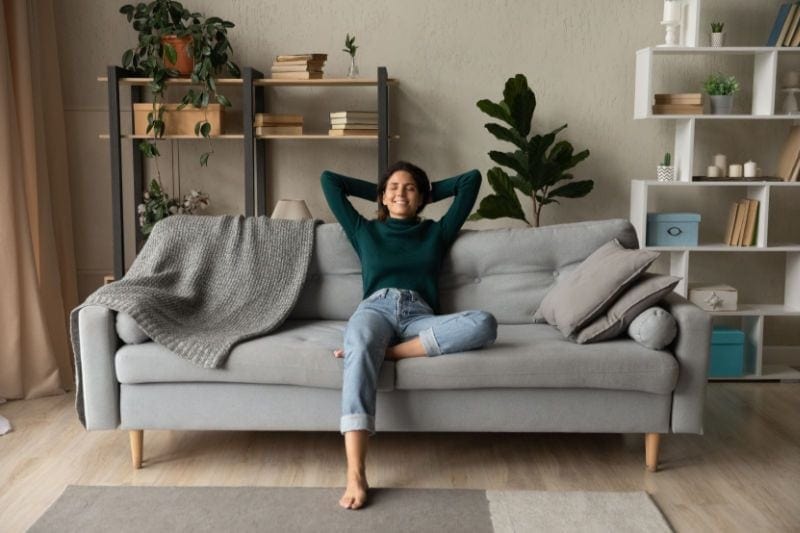 There are many advantages to adding a whole-house humidifier to your MS home. Adding a humidifier can increase the comfort level in your home and lower your annual energy expenses. Proper humidity levels can allow you to maintain indoor comfort levels at a lower temperature which uses less energy for heating.
Read More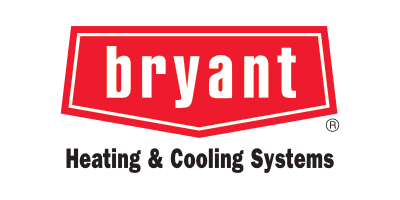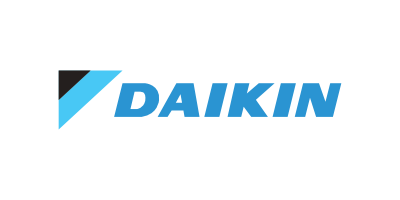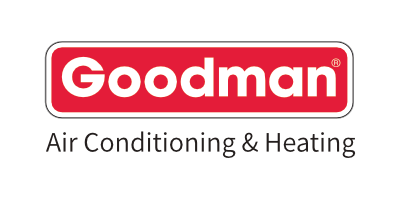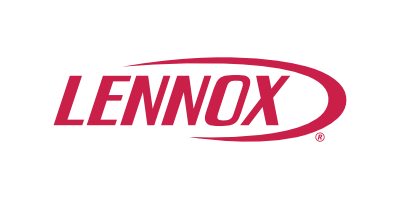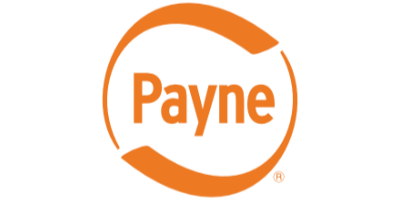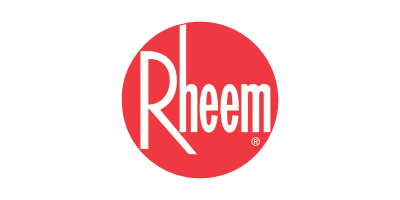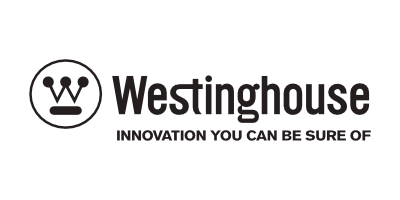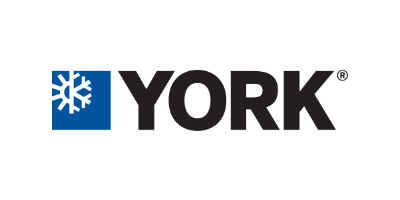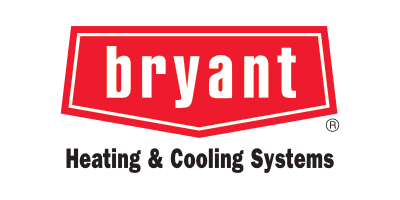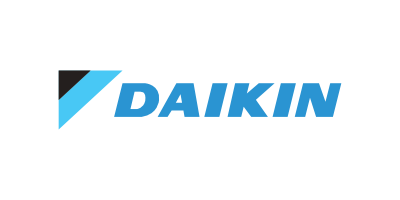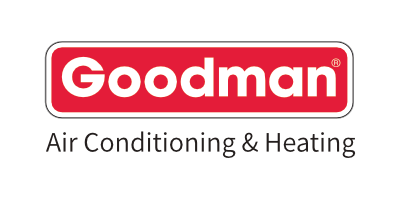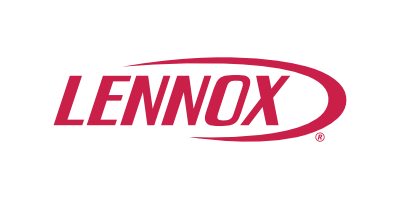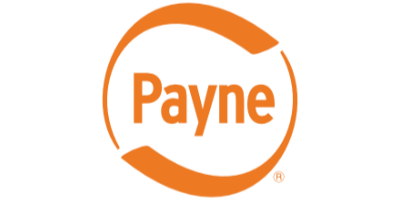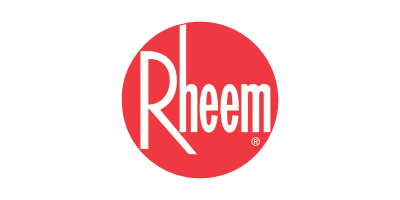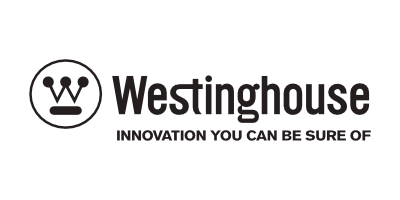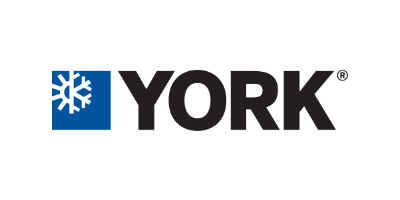 What Are You Waiting For?
Contact Bowman Heating and Air Today!