We're Hiring!
Ready to start your career?
Is your furnace acting up, blowing cold air, or making too much noise? Don't get left in the cold! Our experienced team of professionals is here to keep your home or business warm and cozy.
Bowman Heating and Air is the leading company for all of your air conditioning and cooling needs. Our technicians are qualified professionals who will get the job done right for your home or business.
Regular HVAC maintenance not only increases the reliability and efficiency of your equipment, it also extends its lifetime. Protect your investment with a maintenance agreement.
Bowman Heating & Air, Inc., is dedicated to providing the best possible service for you and your family. You can count on us to provide you with a system and solution that fits your family's unique needs—and since we have installed many systems in this area, we have earned a reputation for doing the job right the first time.
HVAC Repair in Petal, MS 39465
"Friendly service that was fast and professional!"
- Garry W.
Air Conditioner Maintenance in Hattiesburg, MS 39402
"Tim was very nice and professional. Took time to explain everything to me. He was the only one who could explain an option for me vs having a new return closet built. You can tell he takes pride in his work. Very knowledgeable."
- Elizabeth M.
Air Conditioner Maintenance in Hattiesburg, MS 39402
"It is always professional service in dealing with Bowman Heating and Air Conditioning.. They are on time, neat and complete the job correctly. I have been delighted with their plumbing services also. Many thanks!"
- Suzanne S.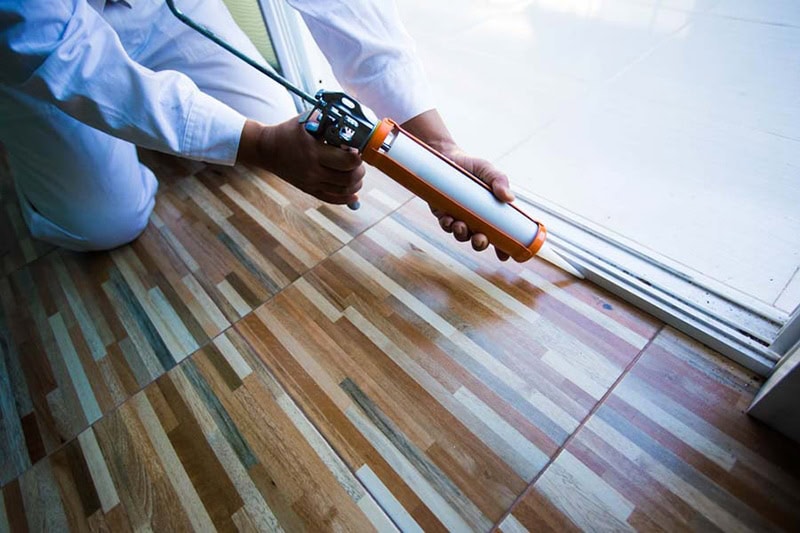 Our team at Bowman Heating & Air Conditioning wants to help you prevent heat from building up inside your home as much as possible so that your air conditioner can be more effective and efficient. Here are some tips to consider.
Read More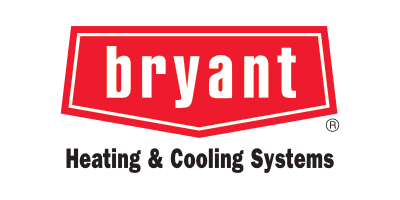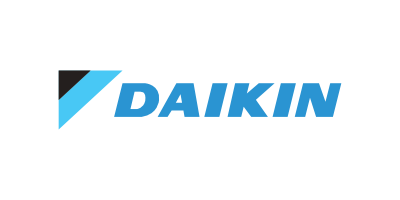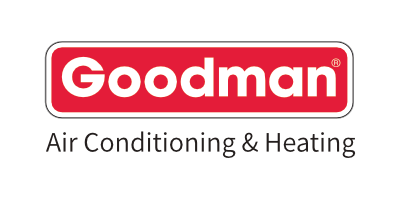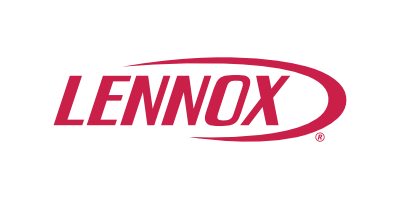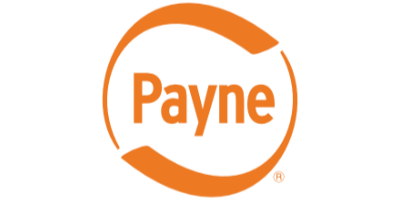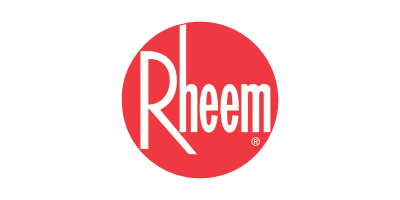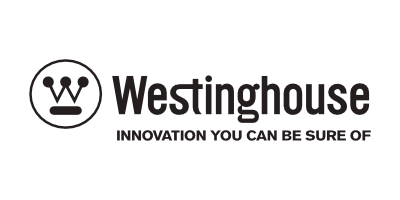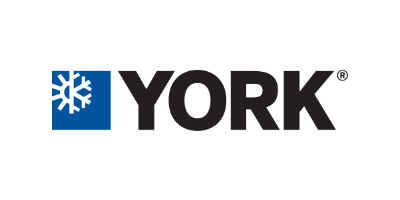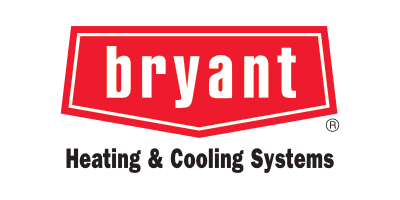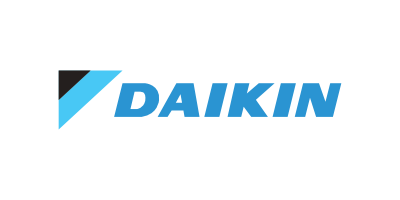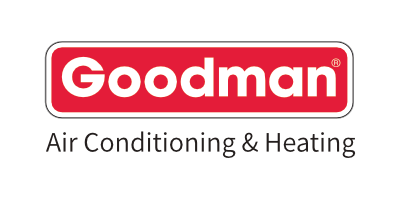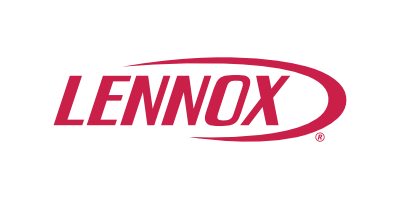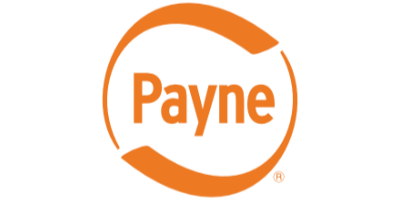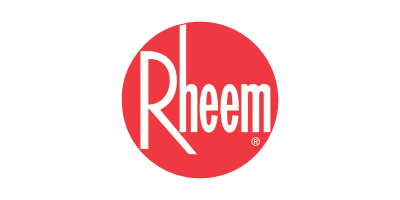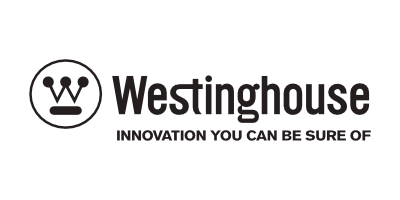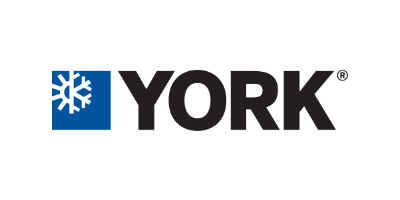 What Are You Waiting For?
Contact Bowman Heating and Air Today!