We're Hiring!
Ready to start your career?
Is your furnace acting up, blowing cold air, or making too much noise? Don't get left in the cold! Our experienced team of professionals is here to keep your home or business warm and cozy.
Bowman Heating and Air is the leading company for all of your air conditioning and cooling needs. Our technicians are qualified professionals who will get the job done right for your home or business.
Regular HVAC maintenance not only increases the reliability and efficiency of your equipment, it also extends its lifetime. Protect your investment with a maintenance agreement.
Bowman Heating & Air, Inc., is dedicated to providing the best possible service for you and your family. You can count on us to provide you with a system and solution that fits your family's unique needs—and since we have installed many systems in this area, we have earned a reputation for doing the job right the first time.
Air Conditioner Repair in Hattiesburg, MS 39401
"Bowman H&A is always responsive, efficient, and courteous. Patrick provided excellent customer service. He let me know what the problem was and quickly fixed it. Thank you!! I very highly recommend this company."
- Patricia C.
Repair in Hattiesburg, MS 39402
"Zach did a nice job! Very knowledgeable & has pride in performance. I now consider Bowman's my HVAC COMPANY"
- Tom G.
Air Conditioner Repair in Petal, MS 39465
"Thank you for your prompt service call and repair to our ac unit on an extremely hot day!"
- Vicki A.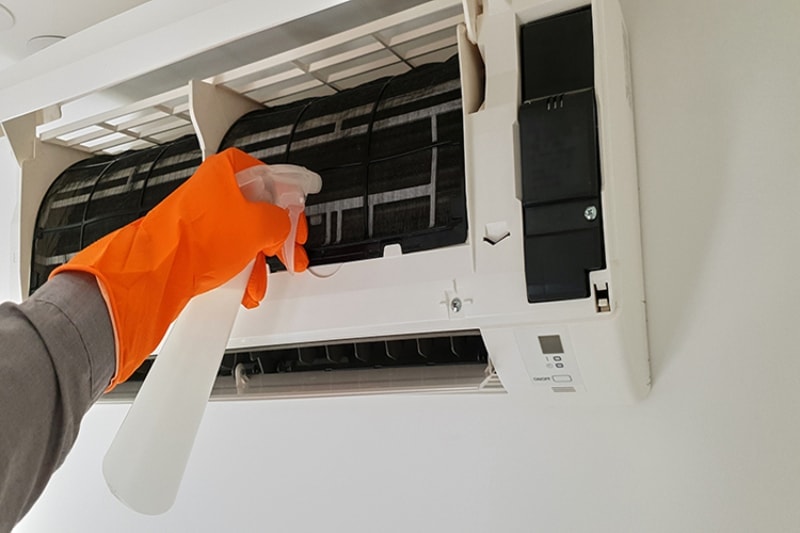 By neglecting regular maintenance, you will shorten your system's life span and greatly reduce how well it functions, as our Bowman Heating & Air Conditioning professionals witness quite often.
Read More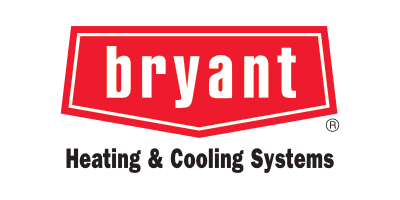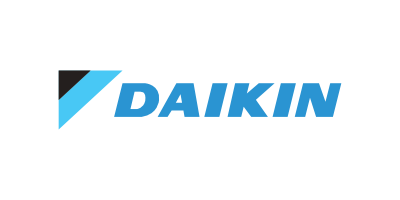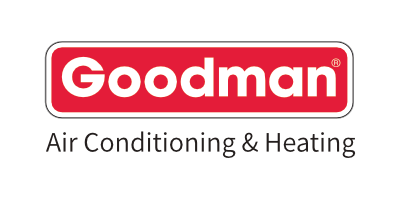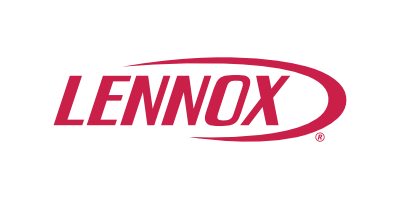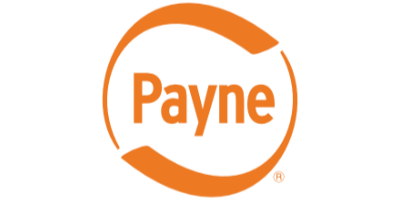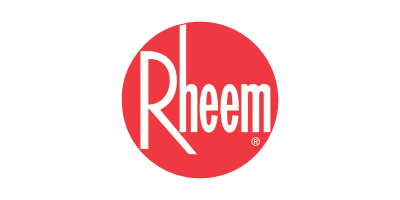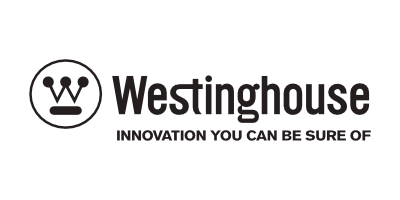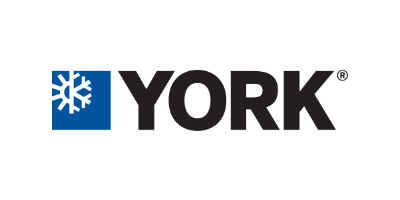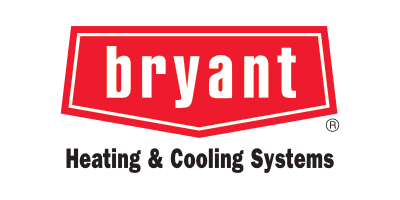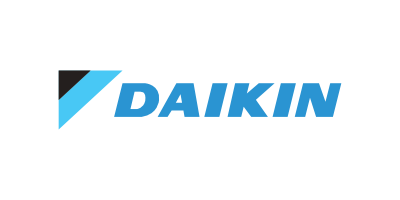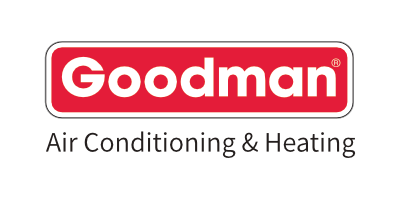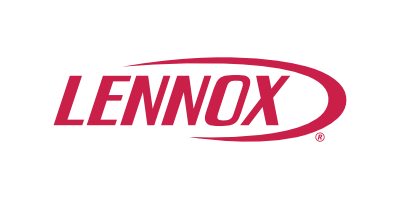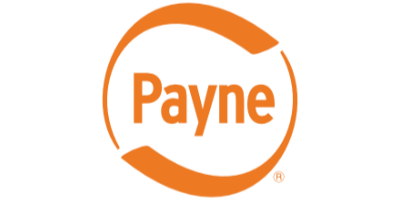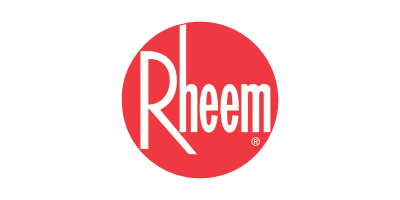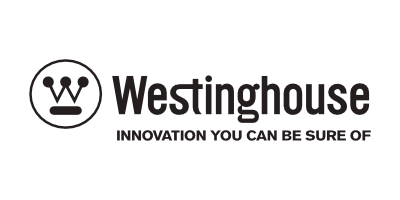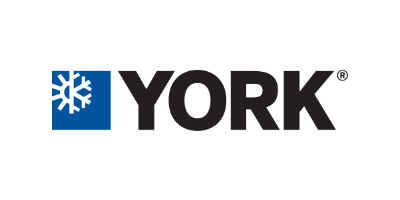 What Are You Waiting For?
Contact Bowman Heating and Air Today!