Winter is here!
Read what our customers are saying about us!
Is your furnace acting up, blowing cold air, or making too much noise? Don't get left in the cold! Our experienced team of professionals is here to keep your home or business warm and cozy.
Bowman Heating and Air is the leading company for all of your air conditioning and cooling needs. Our technicians are qualified professionals who will get the job done right for your home or business.
Regular HVAC maintenance not only increases the reliability and efficiency of your equipment, it also extends its lifetime. Protect your investment with a maintenance agreement.
Bowman Heating & Air, Inc., is dedicated to providing the best possible service for you and your family. You can count on us to provide you with a system and solution that fits your family's unique needs—and since we have installed many systems in this area, we have earned a reputation for doing the job right the first time.
Air Conditioner Maintenance in Hattiesburg, MS 39402
"Tim came to do my spring maintenance, a very polite professional young Man. He answered any questions and informed me as he preformed his work. Dressed for virus prevention, gloves, mask, shoe covers.?? I have been a customer of Bowman for over 20 yrs. just good folks you can trust & depend on for your heating & air. Thank you" – Jim D.
- Jim D.
Air Conditioner Repair in Hattiesburg, MS 39401
"Quickly fixed our A/C problem!"
– Brittany B.
- Brittany B.
Heat Pump Installation in Hattiesburg, MS 39403
"I interviewed several companies before selecting Bowman Heating/Air. My decision was based on cost of course, but they were competitive with others so that wasn't the single factor. What really set them apart was Dan's professional and thorough approach to the consultation. No hard sell, just good information and many questions answered. Installation was done with a considerate and careful approach to ensure it was right. Property was respected and cleaned after the work was completed. I'm very happy with my choice and I encourage anyone considering a new system to call Dan Bowman for a consultation and quote."
– Karen S.
- Karen S.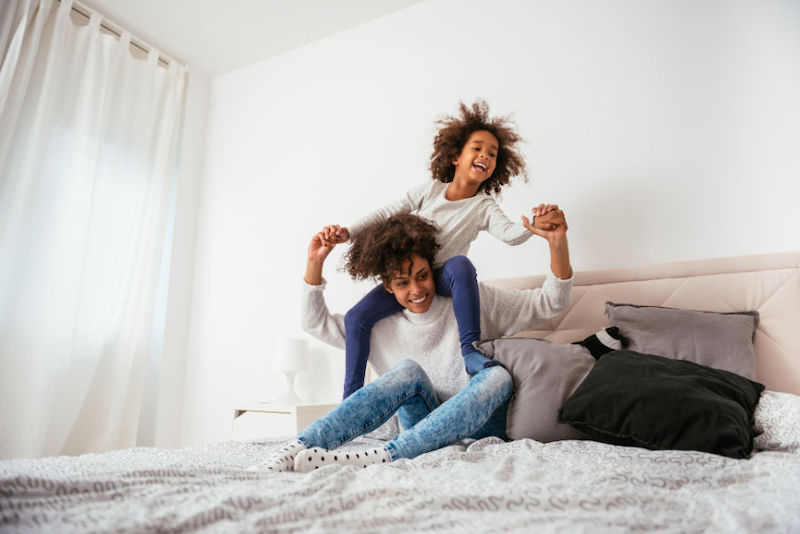 While an air conditioner's efficiency is measured by its SEER (Seasonal Energy Efficiency Ratio) rating, an electric or gas- or oil-fired furnace's efficiency is measured by its AFUE, or average fuel utilization efficiency. This standard measurement is given in percentages, letting you know how much of your fuel is actually used to heat your Mississippi home and how much fuel is wasted.
Read More
What Are You Waiting For?
Contact Bowman Heating and Air Today!